Is your primary goal to acquire new customers, to maintain existing customer relationships or to build brand awareness? Let's bring your trade show and event marketing to the next level together!
We help you to create your very own trade show strategy, be it a bootstrap, evangelist, cooperation, expansion strategy or something inbetween.
The main purpose of the consultancy is to help you to differentiate from the international competition and get better return on investment.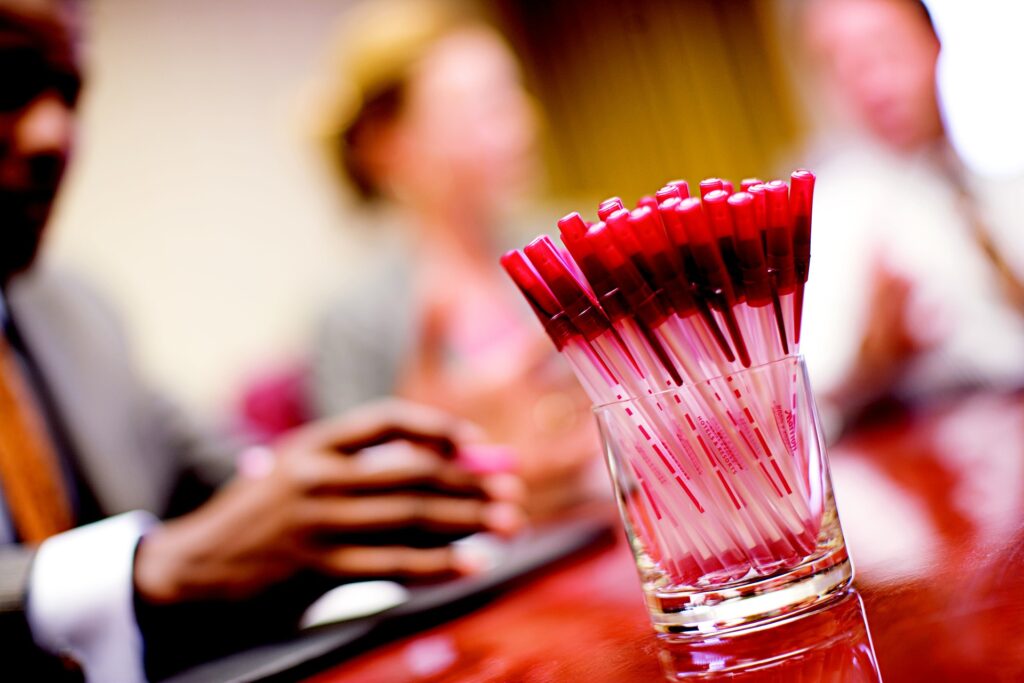 Trade show consultancy
Online meeting: 30 minute kick-off
Trade show concept draft
Review: comments, changes and initial budget
Finalized concept with confirmed budget
Price
Consultancy start at 119 € / hour.
Duration depends on many things: when and where the trade show takes place and what has already been done. For long term consultancy, we provide a fixed price. Ask for an offer!