Stylish and branded stand is attracting 
Bitte is partnering with Messeforum Oy, an experienced domestic and international supplier of trade show services.
www.messeforum.eu
Your trade show success is our passion: Messeforum will provide you with the Best Exhibition Service for stand construction, project management, logistics, catering and related services in Finland and internationally. Bitte will then bring the decision makers to your stand!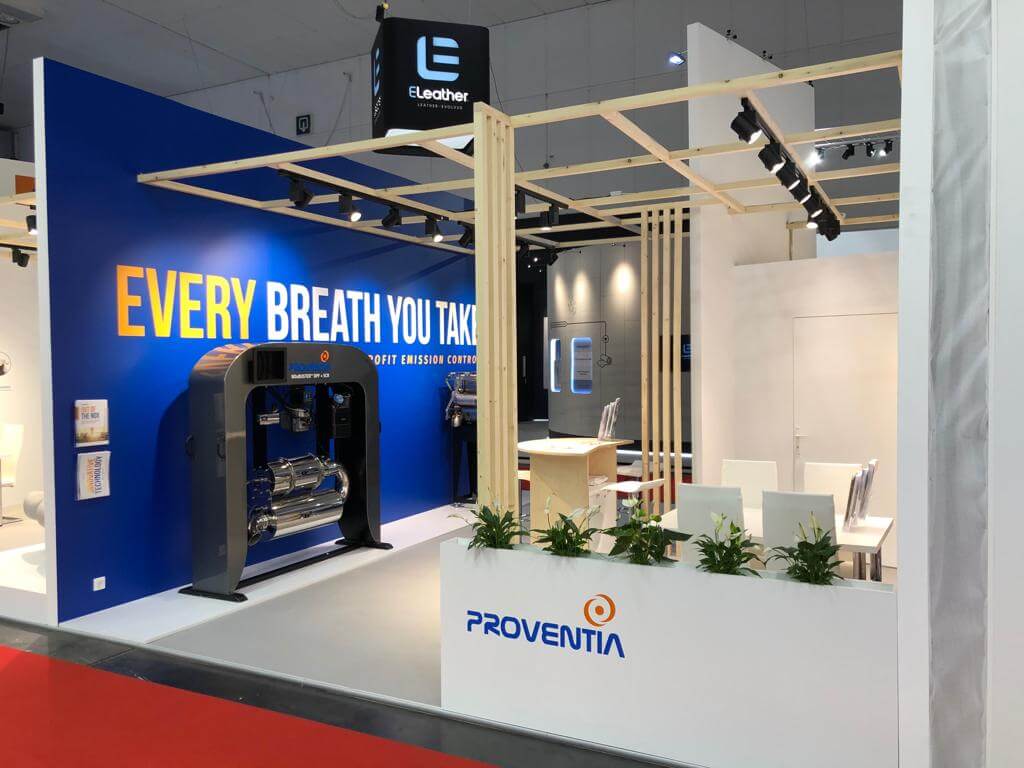 Quality promise
The Best Exhibition Service – with fixed prices!
Trade show stand
Stand design
Stand construction
Stand services: catering, entertainment
Logistics
Project management incl. budget
Applications for Business Finland Explorer funding
Price
We always provide one fixed project price based on your briefing and your needs – ask for quotation!